"In Relentless Pursuit of Performance"
[ Online Forum | Videos | Dyno ]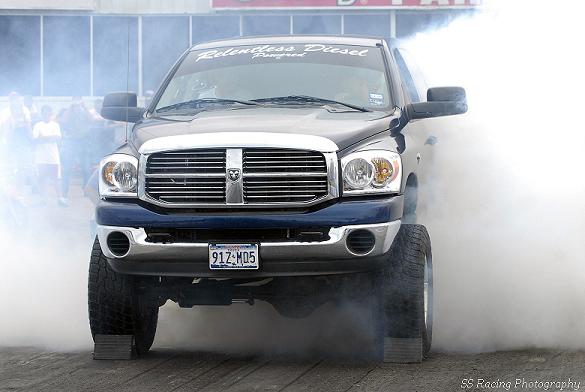 We are a full service diesel performance shop located in Willis, Texas. We specialize in engine and transmission work on Cummins and Duramax equipped vehicles. If it's related to engine or transmission repair or upgrades we do it. That includes custom tuned ECMs, programmers, exhausts, turbocharger upgrades, camshaft upgrades, engine rebuilds, automatic transmission rebuilds and upgrades. We've built 1000 HP racing engines as well as work trucks that need more power without losing reliability.


We are one of the few diesel performance shops with an in-house Dyno. Our dyno is specially calibrated to read up to 2500 ft-lbs of torque! If you want to know how much power your rig REALLY puts down either before or after upgrades we can do it.

We handle a wide variety of products including:
Chips, Boxes, Programmers
Modified Injectors
High flow Intake Filters
High Flow Exhaust

Upgraded camshafts and valvesprings

Custom Heavy Duty Transmissions
Turbocharger upgrades

Heavy duty Clutches
We Do It ALL!
[ Online Forum | Videos | Dyno ]]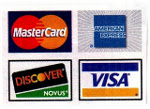 Contact Info:

Email:sales@relentlessdiesel.com
Phone :936-856-3121
Address: 12251 Hilltop Dr
Willis, TX 77318
Hours: M-F 9-5, Sat by appointment only.